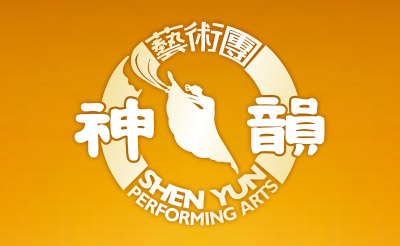 What Should I Know Before Attending the Show?
The Shen Yun performance spans about two hours, plus intermission. It consists of about seventeen short dance pieces inspired by traditional Chinese culture, as well as a few vocal and instrumental solos. Classical Chinese dance is at the heart of the performance, along with the costumes, animated backdrops, and the live orchestra that combines classical Western and Chinese instruments.
All programs are family-appropriate, although different theaters have various age requirements for small children. Most venues encourage audience members to be in the theater 30 minutes prior to curtain. And formal, semi-formal, or business attire is recommended—as you would wear for a nice night out.