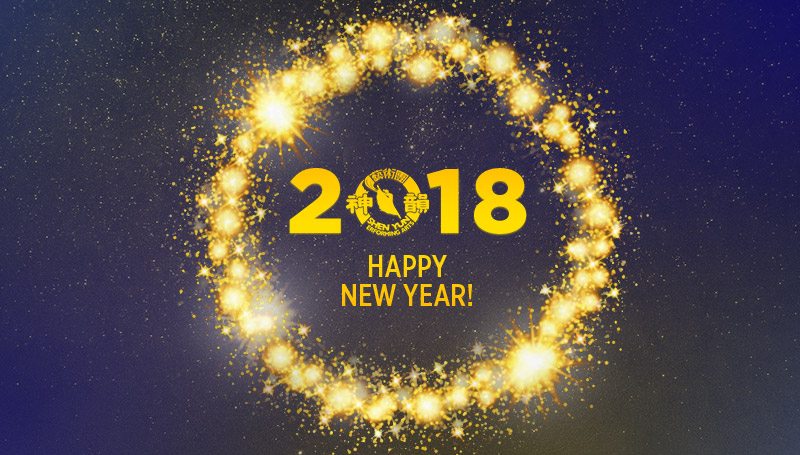 Star Survey — New Year, New Resolutions
Happy New Year from all of us at Shen Yun!
With 2018 just around the corner, we've launched another new season's tour. Looking ahead, the next five months will be filled with hundreds of performances and cross-continental adventures. Our performers will savor exhilarating moments under the spotlight, embark on epic journeys through local cultures and natural wonders, as well as encounter trials both on stage and off that'll test their resolve.
In light of the New Year, new beginnings, and our biggest season ever, we asked some of our principal performers about their New Year resolutions. Here's what they said.
What are your resolutions for the New Year?

Hsiao-Hung Lin
Principal Dancer, Shen Yun New York Company
Bio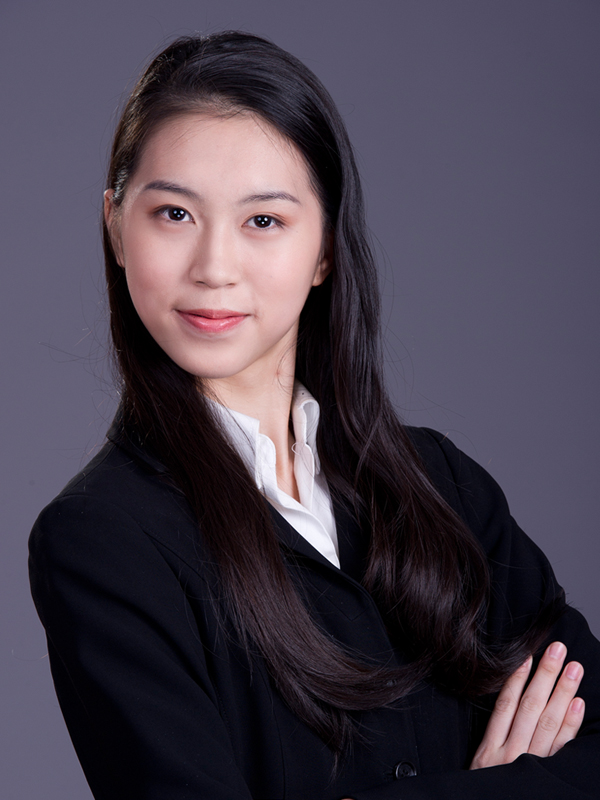 HL: This year, whenever I encounter problems, I hope I can consider things from other people's perspective and be empathetic towards others. I want to live each day more fully, and be more optimistic in everything I do.


Rocky Liao
Principal Dancer, Shen Yun World Company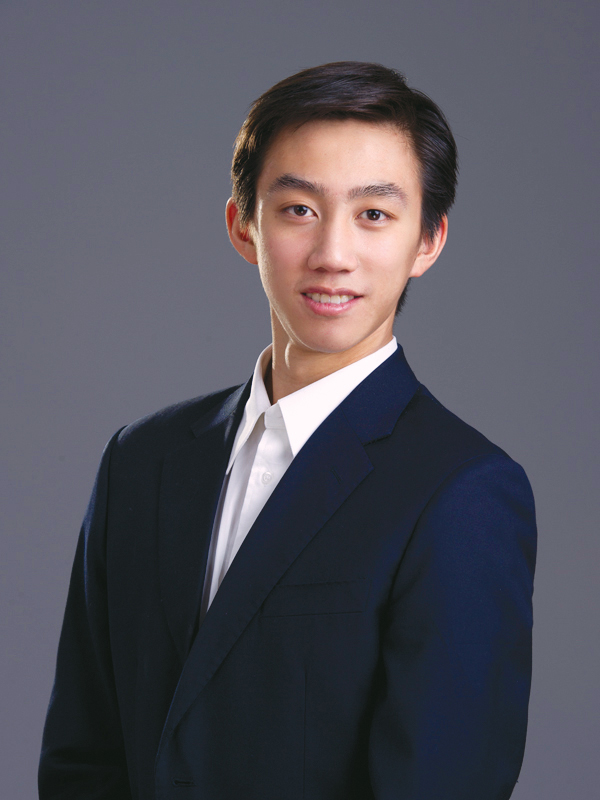 RL: New Year Resolutions:
a. Improve flexibility.
b. Learn to enjoy life.
c. Balance my diet.
Jaling Chen
Principal Dancer, Shen Yun International Company
Bio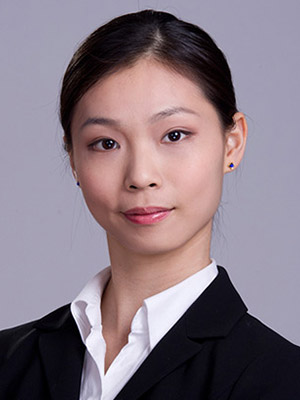 JC: In the new season, I'll try my best to bring my characters to life on stage. I want to make my movements express my emotions more clearly and make my acting more captivating. Plus, I'll keep working on my precision and agility in dance.
Piotr Huang
Principal Dancer, Shen Yun New York Company
Bio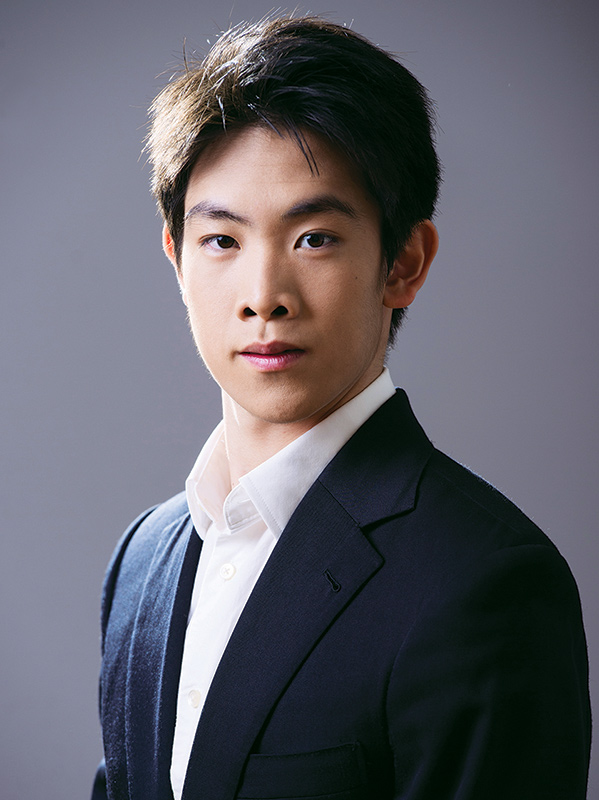 PH: a. Become a better person and…
b. Drink more water. (Mom, this
one is for you.)
Melody Qin
Principal Dancer, Shen Yun New York Company
Bio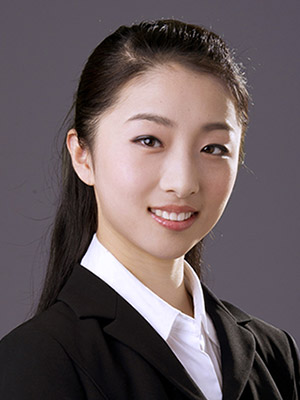 MQ: I will push myself to work harder and look forward to the day when Shen Yun will be able to perform in mainland China.
Xinghao Che
Principal Dancer, Shen Yun Touring Company
Bio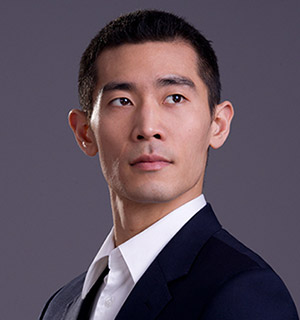 XC: Live in the present and stay positive. Always be thankful for what I have.
What would you like to ask the performers in our next Star Survey? Leave a comment and let us know!
Plus, don't miss seeing them in Shen Yun 2018. The all-new season kicks off Dec. 22. Find your city here.