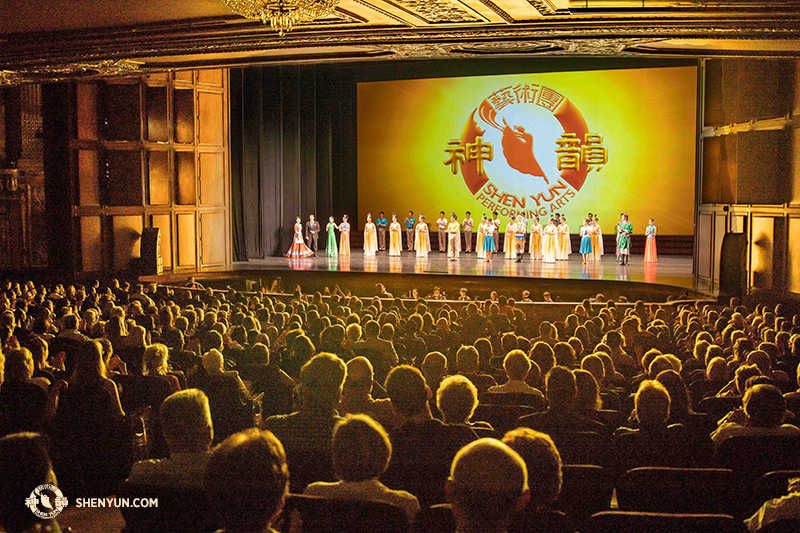 Are There DVDs of the Performance?
DVDs of our dance performances are not available for purchase. We believe that the full impact of our show can only be felt by experiencing the dance, costumes, backdrops, and orchestra live in the theater.
Live performance creates an energy that no reproduction can emulate. We want you to enjoy the Shen Yun experience the way it was envisioned—a delight for all the senses.
We do have DVDs and CDs for each season of Shen Yun Symphony Orchestra, and those are available at the Shen Yun Shop. You can also experience the music of Shen Yun live this fall.